Double click here to add text.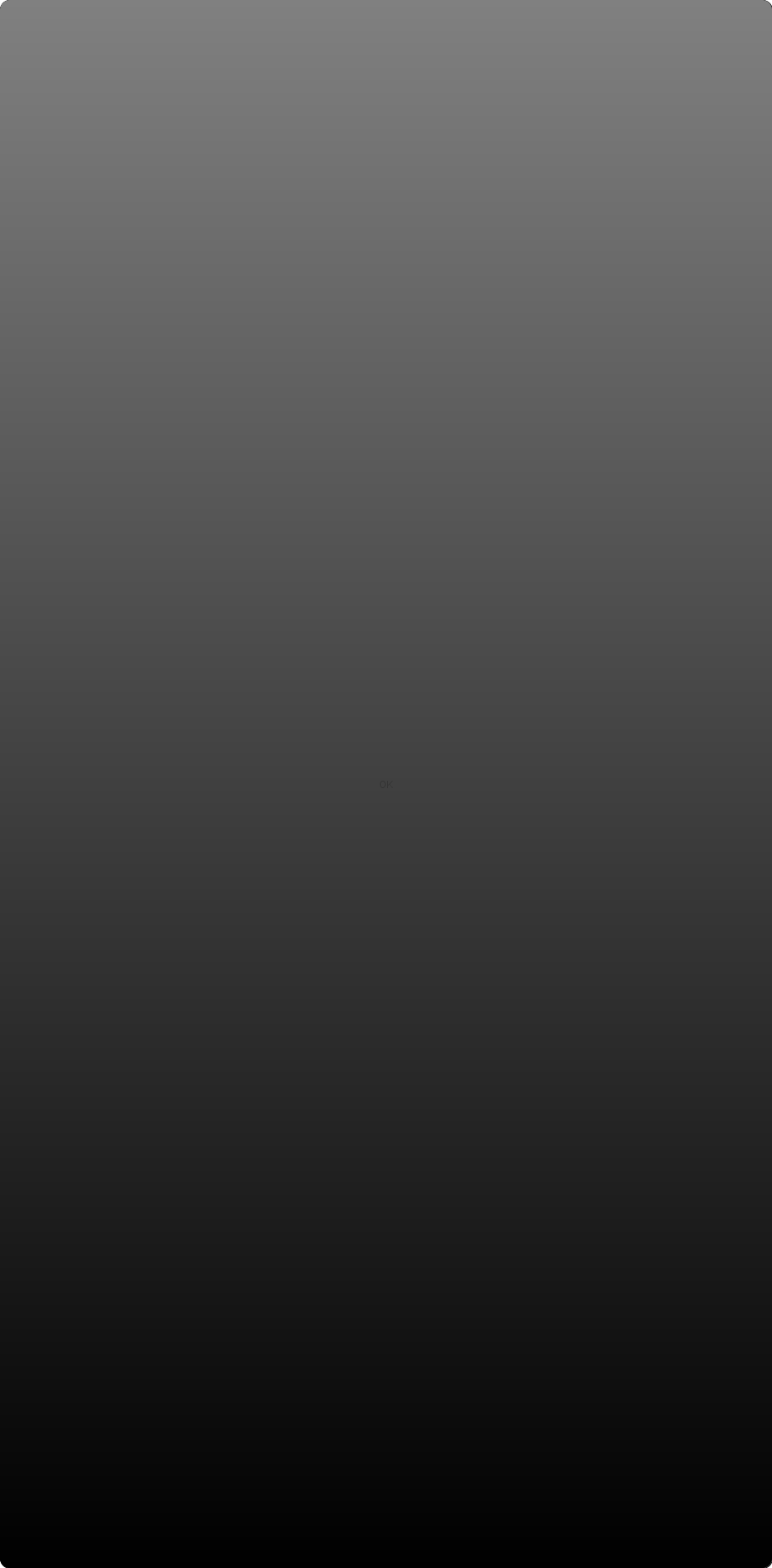 SUPER NINJA WARRIOR CHALLENGE - Sunday, December 8th  

This special event is for Kid's Karate Club Members only.  All participants must be registered at one of The Karate Club class locations to be ​eligible for the competition.

All Ninja Warrior Competitors will complete the ninja course twice (see picture to right).   Upon completing their second time through the course, they will be awarded a ninja metal.  The lowest time of the two runs, will be their score.  The three lowest times/scores in each age group will win a trophy which will be awarded at their class location and announced on Facebook the night of the tournament.   

Who will be the Ninja Warrior Champion in their division?

Double click here to add text.

The Kids Karate Club & Safety Time Programs INC

Sunday, December 8th  

The Glendale Heights Sports Hub

Glendale Heights, IL