Kid's Karate Club - A Certified Self-Esteem & Confidence Enhancement Program

Welcome to The Kid's Karate Club & Safety Time Programs

There are many karate programs, but only one Kid's Karate Club –

Be sure to ask for it by name – 

The Kid's Karate Club & Safety Time Programs. 

There is overwhelming evidence that the higher the level of self-esteem, the more likely one will be to treat others with respect, kindness, generosity,and try harder at everything!

Teaching kids how to deal with STRANGERS & BULLIES - self-esteem and self-confidence - Is there best Defense 


A Child's Best Defense is Being Prepared


The Kids Karate Club &  SAFETY TIME PROGRAMS

DRESS CODE - with The KIDS KARATE Club Programs

A Black (With The Karate Club Official Logo Only) Uniforms are required to attend 

All Kids Karate Club Class Locations- 
New Students can purchase the official Karate Club Uniforms on our web site and from all class location supervisors at your class (Sorry there no exceptions)  - 
See More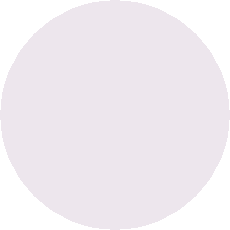 also has Karate Club Class updates 

Dealing with Strangers and scary situations is easy if you know what 

to do.

This week is Stranger Danger week at all Kids Karate Club class locations parents please attend class with your child - Being prepared is a child's best defense